Study about relationship between TRIGONOMETRIC ratios based on Trigonometric sides. And also solve questions related to it.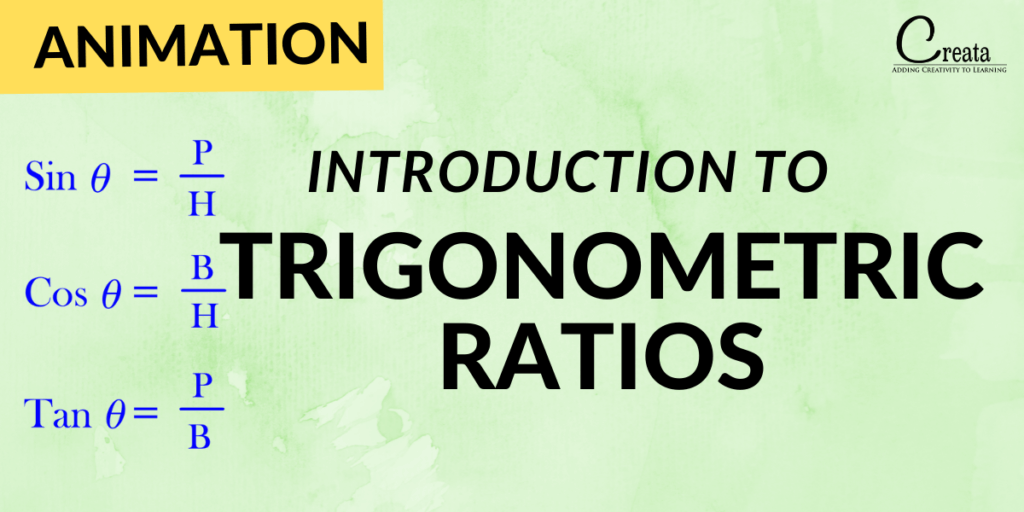 Ratios of Trigonometric sides are known as TRIGONOMETRIC RATIOS.
In Trigonometry, Trigonometric sides are given special significance. So the ratio's of these sides automatically became important.
Topics covered:
– Introduction of Trigonometry
– Trigonometric Angles
– Trigonometric Sides
– How change of Trigonometric angle effects Trigonometric sides.